Request your
tare weights

today!

On the 6th of November 2018 we launched our tare weight and size-type database at Intermodal Europe 2018. Check out our video report.
Your

ContainerWeight

Finding the correct container data can be a daunting task. ContainerWeight has mapped the characteristics (tare weight, size-type, max. payload) of shipping containers and is currently offering over 99% of the global fleet. Connect to the ContainerWeight webservice (API) to unburden your organization and make sure you comply with the SOLAS VGM legislation.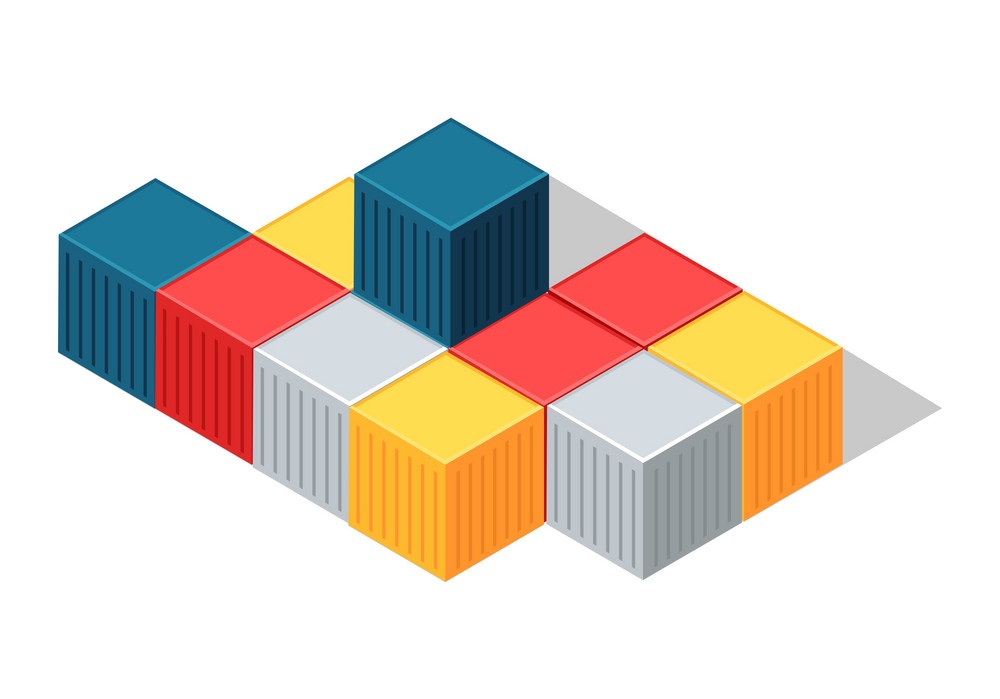 EASY
Integrate data automatically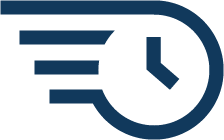 FAST
Receive data instantly

RELIABLE
Always use the right data
Compliant

with a click

ContainerWeight offers a reliable and complete database of tare weights and container size type codes. By consulting our database, you don't need to check the container door any longer. Compliant with a click.

Our API acts as an interface between our database and your logistical or warehouse system. Tare weights are communicated instantly after a request for a specific container number.